Who am I to know what you are going through? …
If you are a young person – or know of someone – thinking you could do with some objective and non-judgmental support, you may be reassured to read the following:
I have worked with and for young people all my life.  I worked closely with teenage mothers and pregnant adolescents for 20 years.  The counselling training I have offered via AQA at City of Bristol College for 20 odd years has always had a 'children and young people' component, so young people's needs and troubles have always been a major focus in my work.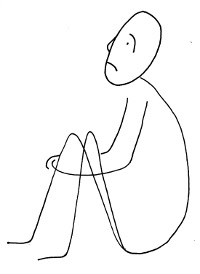 Alongside this for 13 years I worked at Off the Record in Bristol, a counselling service for young people between the ages of 11 and 25.
I continue to offer counselling to young people like you, helping and supporting you through your difficulties so you can feel more in control of your life and relationships.
To contact me, you can email frankiehudson182@gmail.com or ring 07726 924033 or 0117 9738900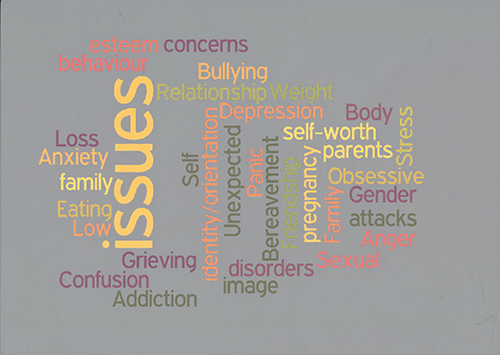 Client Feedback
I now understand that I don't have to take on everyone else's troubles.  I'm not responsible for everyone