Thinking with you ….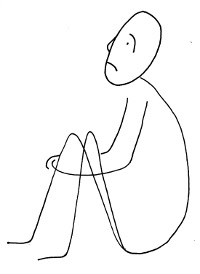 You want help with talking through a problem that seems overwhelming. You're aware that something isn't working for you and you would like to know what it is, why, and how to sort it out in your head. You feel you're not managing your life as you'd like. Your relationship is falling apart. You have lost your energy and zest for life.  These are just some examples of what you might be going through.
If you feel you've reached such a point in your life and you'd like help, counselling is likely to work for you because you have made the decision to go for it.  That means you are ready to take the plunge.  You will find me able to think with you about your situation without judgement or criticism.
Contact me on: email frankiehudson182@gmail.com or ring 07726 924033 or 0117 9738900