Counselling in plain language …
With individuals I work one-to-one.  I understand that counselling jargon can be intimidating.  I work in a straight-forward way; you will not be bombarded with clever words and theories.  I will be led by you and will not push you where you are not ready to go – though with care I'll notice when you're ready for a gentle nudge – or even a challenge.
My job is not to tell, advise or direct you; rather it is to listen to your story and be alongside you to help you find your own way. The root of my work is my belief in your potential to heal yourself, and to use those resources within you which you have temporarily lost sight of.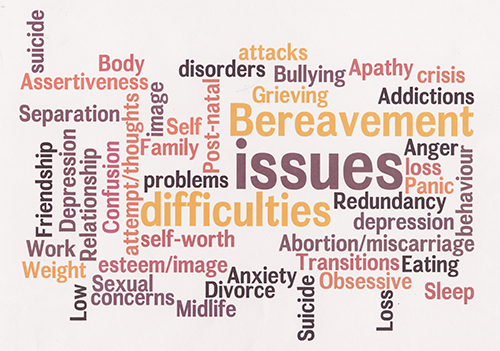 Client Feedback
You have given me so much inner strength and confidence to believe in myself